The Annual Ticket
So Easy. To See. More.
Experience an extensive programme with impressive exhibition highlights and exciting new museum experiences in the museums and collections of the KHM Museum Association with your Annual Ticket in 2022.
The Annual Pass is the admission ticket for unlimited visits to the Kunsthistorisches Museum Vienna, the Imperial Treasury Vienna, the Imperial Carriage Museum Vienna, Ambras Castle Innsbruck, the Weltmuseum Vienna with Imperial Armoury and Collection of Ancient Musical Instruments and the Theatre Museum 365 days a year.
Your Plus Points
Enjoy culture 365 days a year at 7 museums
Visit each museum as often as you like
50% discount on audio guides and 10% off purchases at the Shop
Always with you as it's also available as a digital card.
Only € 49
Look forward to the following exhibition highlights in 2022
Iron Men
In 80 Münzen um die Welt
Cranach der Wilde
Künstler im Wettstreit
Coronas Ahnen
Seidenstraßen
Re:present. Unlearning Racism
Dunkle Paarung
Korea
Oceans.Collections.Reflections
Verehrt… Begehrt… Theaterkult und Sammelleidenschaft
Verschwindet! Ich schieße… Die Theaterphotografie der Christine de Grancy
One World. Macht der 4 Elemente
Und noch vieles mehr…
Service for all annual ticket holders:

You can now conveniently book your time slot ticket for the current special exhibition from home or on the go - at no extra charge!
---
The Annual Ticket at a glance
So Easy
The Annual Ticket is available 365 days a year at the ticket counters of all seven KHM museums or from the KHM Web Shop also as a print-at-home, as a digital Annual Ticket or gift voucher for the Annual Ticket. It is instantly personalised at the time of purchase or issued as a gift voucher. No photo required; valid in conjunction with any photo ID.
To See
The Annual Ticket lets you come back time and time again, on your own, with your family or as part of a group, to discover 5,000 years of art and cultural history. With the Annual Ticket it's 'So Easy. To See. More' as you can visit each location as often as you like!
More
The Annual Ticket is your daily admission ticket to lots more amazing exhibits, lots more knowledge, and lots more insight. The Annual Ticket is your admission ticket to all the originals; it gives you access to all the collections and exhibitions at the seven locations that make up the KHM-Museumsverband, more than 20 special exhibitions a year, to Museum Shop and audio guide discounts, and lots more…
Have you ever done...?
Admission to lots of events ('Kunstschatzi', 'Thank God It's Friday') is included in the Annual Ticket, along with discounts on many other events.
Have you ever experienced...?
Our Under-25s offer:
For the Under-25s, the Annual Ticket is available for EUR 27.
Have you ever discovered...?
Experience the variety of our locations. Explore masterpieces spanning five millennia – from Ancient Egypt to Greek Antiquity to the late 18th century as well as contemporary art.
Make a gift
Looking for a suitable gift? Well, the Annual Ticket is also available as a gift voucher. So why not make a gift of 365 days of inspiration? The voucher is also available in a print@home version for last-minute bookers.
Save money
50% discount on audio guides and 10% off purchases at the Shop (minimum purchase value EUR 10.-; excludes fixed-price books and reduced items).
Read more
Get an overview of all highlights and special exhibitions: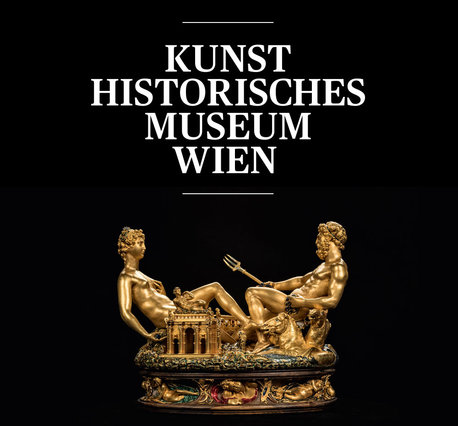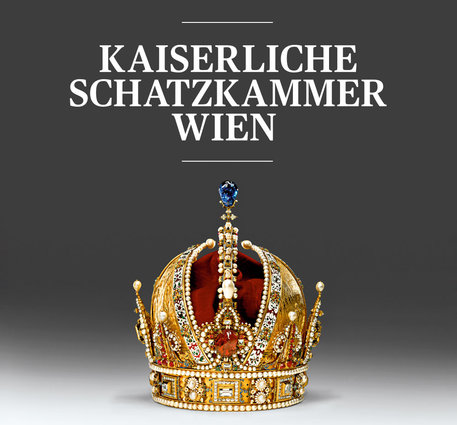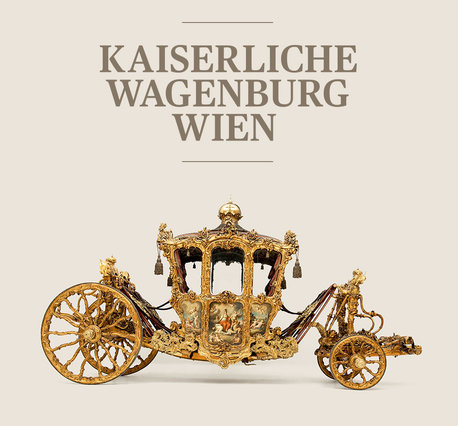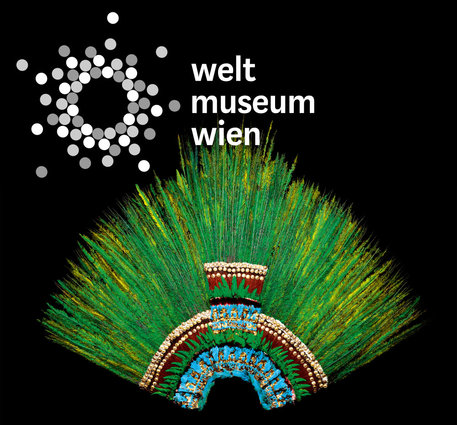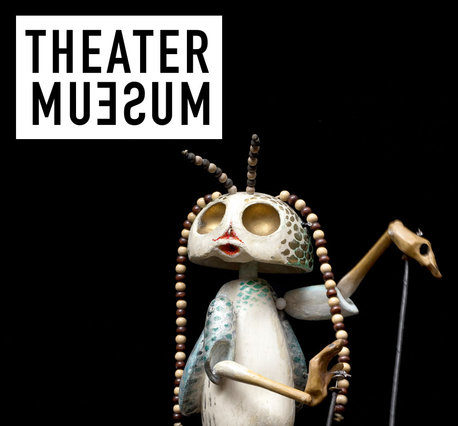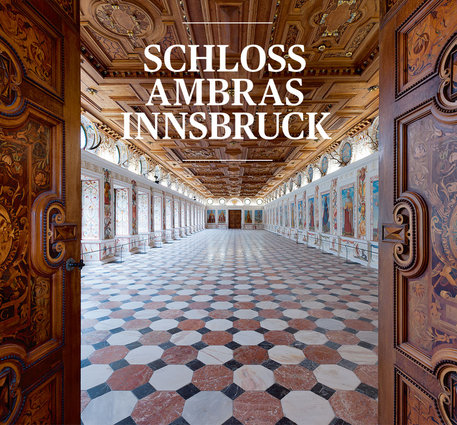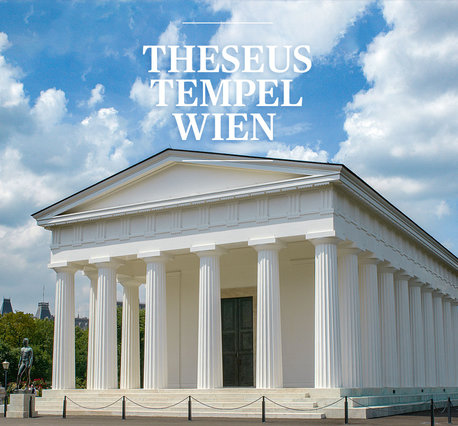 ---
Adia shows us what the Kunsthistorisches Museum Vienna has to offer.
---
---
We gratefully acknowledge our partners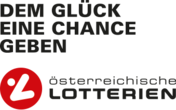 "Austrian Lotteries has made it its mission to make art and culture easily accessible and tangible for all interested parties and also to inspire people for culture who have not yet taken advantage of the great offer in Austria.," enthuses Erwin Van Lambaart, a member of the managing board at Austrian Lotteries. "n accordance with this principle, it is particularly nice for us to have been a partner of the KHM Museum Association for around 30 years."
"Supporting the arts and cultural institutions in Austria is one of the main ways in which we demonstrate social responsibility. By selling Annual Tickets and offering a discount as an additional financial incentive, we can bring to bear the strength of our sales network as Austria's biggest retail bank – for the benefit of the KHM and all Austrians who are interested in culture. I hope that in 2016 our sales of the annual ticket will again live up to the expectations of the Kunsthistorisches Museum Vienna."
Byron Haynes, Chief Executive Officer of BAWAG

Art that's easy to access is a prime concern of the Arbeiterkammer, the Austrian Chamber of Labour. That is why the Arbeiterkammer is helping to sponsor two new projects of the Kunsthistorisches Museum to make the international flagship museum even more accessible to young target groups; specifically, the KHM Under-25s Annual Ticket and the new KHM app. AK President Renate Anderl: 'The Kunsthistorisches Museum is a world-class cultural institution right at the very heart of Vienna, and thanks to the attractively priced Annual Ticket we want to awaken the interest of our young colleagues and our fellow citizens in this cultural gem.'
---